A disciplined, thorough process ensures creativity becomes reality. That's why we cover every step and detail, from the first call to the final walk-through.
Every project starts by discovering where you are — and where you want to go
Tally.Server 9
Tally.Server 9 offers powerful data server capabilities over the Gold license. This server-based Data Architecture unleashes greater concurrency, secured data access, and advanced monitoring capabilities. Tally.Server 9 is truly an Enterprise Class product that helps fast-growing medium and large businesses improve their business efficiencies.
READ MORE
TallyPrime
TallyPrime, a software that grows with you. You are assured that your needs, as you grow are easily handled. With Tally, you can manage multiple companies and incrementally add features such as multiple go-downs, multi-currency, order process, cost centres etc. This helps you get rid of complexities, and in turn, focus on business growth.
READ MORE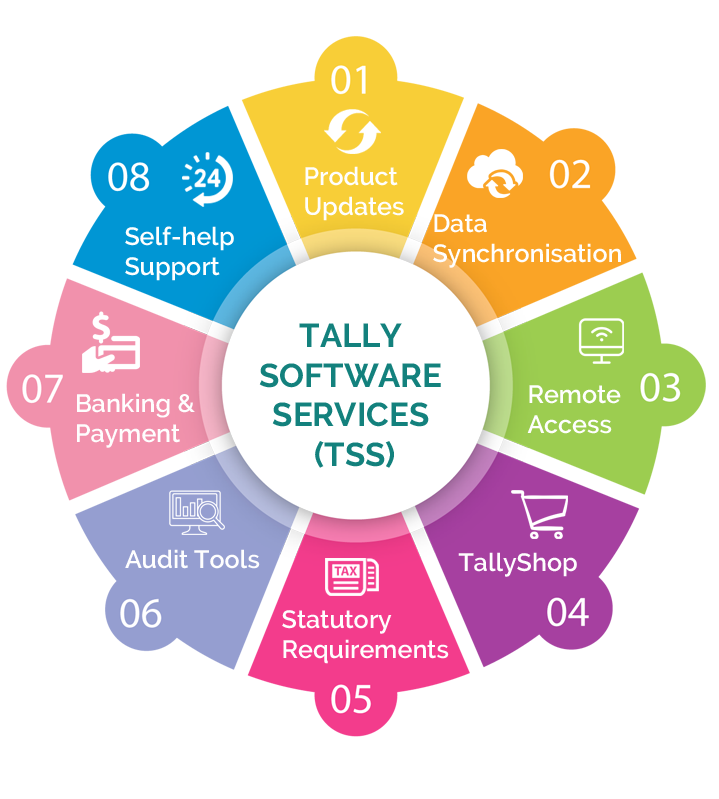 Tally Software Services
Tally Software Services (TSS) is a software subscription for a collection of services which add great value to your Tally.ERP 9 by giving you the latest developments in technology and statutory laws. Continuous product upgrades and Updates, connectivity driven functionalities such as online data exchange between your branches, remote access, seamless banking and payment services and much more, enhance your business performance by leaps and bounds.
READ MORE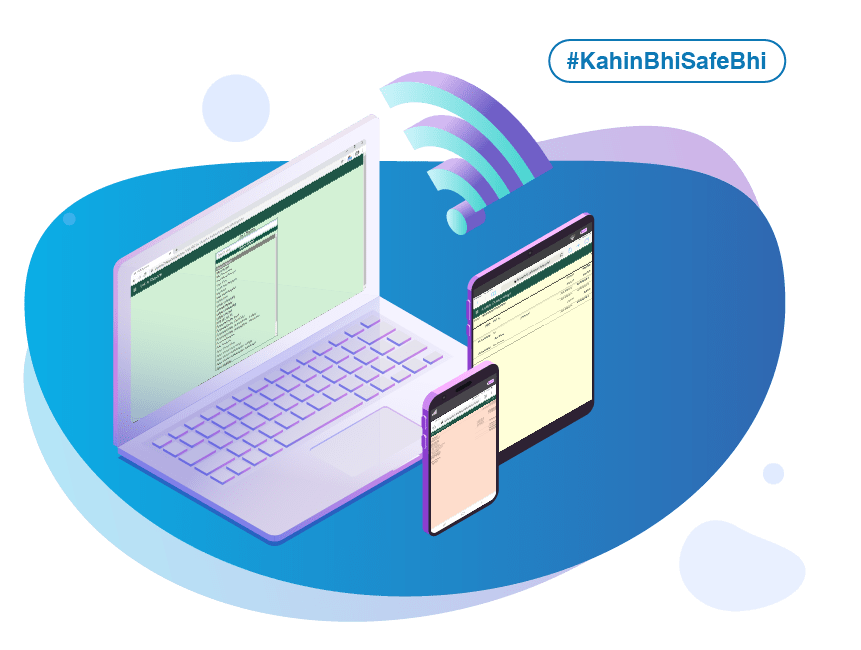 Your Partner for Software Innovation
Logica Matrix is the partner of choice for many of the world's leading enterprises, SMEs and technology challengers. We help businesses elevate their value through custom software development, product design, QA and consultancy services.
READ MORE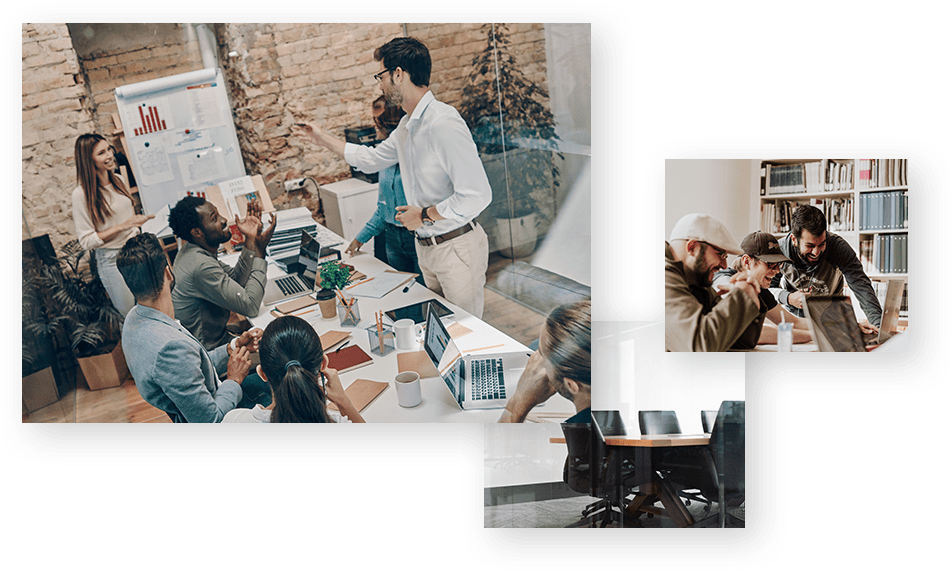 Sorry, no posts matched your criteria.