Simplify Communication
Using Tally.SMS Addon, you can send SMS to customers or suppliers directly from Tally.ERP 9 Application.It is very easy to send SMS from any voucher in Tally.ERP 9.
Bulk SMS
Using Tally.SMS addon, you can send not only a single SMS to each client but also you can send bulk SMS like outstanding reminders to group of customers, birthday & anniversary greetings.
Customized Messages
Tally.SMS allow you to customize your own SMS messages to send to clients. It is simple to create engaging campaigns and communicate effectively with your audience.
Outstanding Reminders
Tally.SMS allows you to send SMS Reminders for overdue bills to your customers. These can be sent either one-by-one or all together for all Overdue Bills with option to Select or De-select individual customers.
Quick Setup
Tally.SMS addon is very easy to setup and you can start sending SMS directly from Tally.ERP 9 in minutes without hassle to keep engage with clients and suppliers.
Voucher Notification
The Voucher Notification Feature allows you to instantly inform your customers as soon as you record a transaction like Invoice,Material Dispatch, Cheque Receipt or Cheque Bounce

Powerful Addon is here for faster way of connections with your customers
"Tally.SMS Plug-in" is a unique CRM tool that helps you Stay-in-Touch with your customers, distributors, dealers, re-sellers, agents, other business associates and even your employees in a very cost effective manner using the powerful medium of SMS communication.
Client outstanding alerts
Birthday / Anniversary SMS
Try it Free Now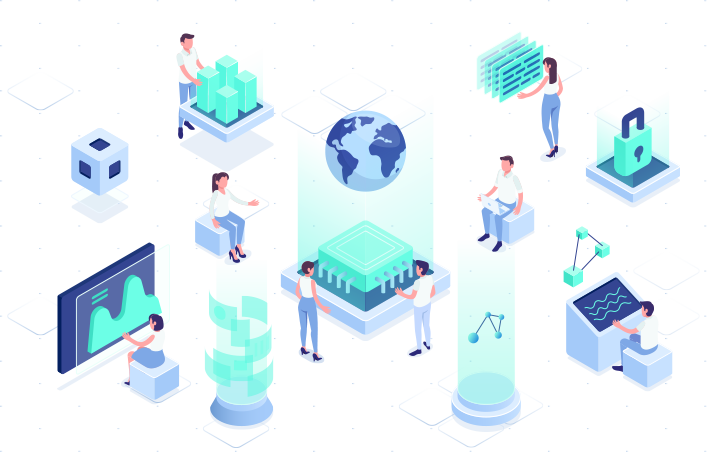 With "Tally.SMS Plug-in", a low-cost add-on module, your existing Tally.ER 9 Accounting and Inventory software also becomes a powerful marketing tool.
We always try to be as close to you as possible