Tally Prime - eInvoicing Ready
Tally Prime - eInvoicing Ready
Tally Prime is new ERP software with whole new user experience from the house of Tally. Tally ERP 9 journey has come to an end. Tally Prime will offer you never seen before features in Tally which will amaze your overall Tally experience.
What's New
• New look and feel with simpler and fresh experience.
• Easy Navigation.
• More Comphrensive Reports
• Blazing Fast Speed
• Support Multi Tasking
• Dropdown Menu Support.
... & Many More. So Stay Tuned and Bookmark This Page By Pressing Ctrl+D.
Existing Users With Valid Tally Prime TSS Will Get Free Upgrade to Tally Prime
READ MORE
Advantages of Tally Prime
Tally Prime is a complete ERP software for businesses. It can be used by small, medium and large enterprises. It is a comprehensive suite of solutions which can also be customized if required. Tally Prime is also a GST-ready software. Why should businesses use Tally's ERP software? To understand the ERP Software benefits, read the points below. 1. Small and medium enterprises (SME) need ERP software to manage three critical functions - accounting, inventory and compliance. Tally Prime can be used in all these areas with its simple-to-use interface that manages the complexity of the functions in the background. 2. Since Tally Prime seamlessly allows to manage accounting, inventory and compliance within a single software, it becomes easier for business owners to assess the impact of finance on their businesses and take day-to-day decisions based on data.
READ MORE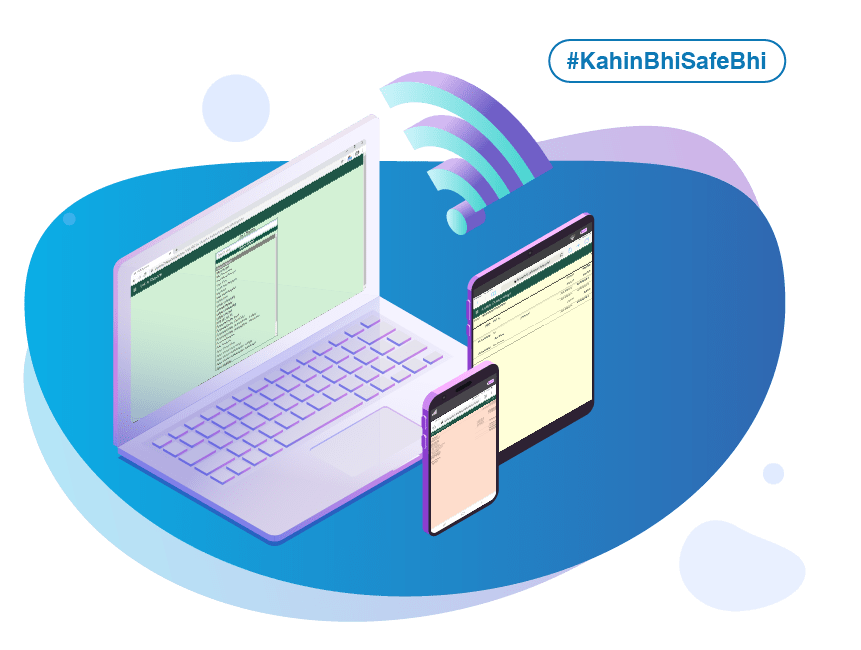 A disciplined, thorough process ensures creativity becomes reality. That's why we cover every step and detail, from the first call to the final walk-through.
Every project starts by discovering where you are — and where you want to go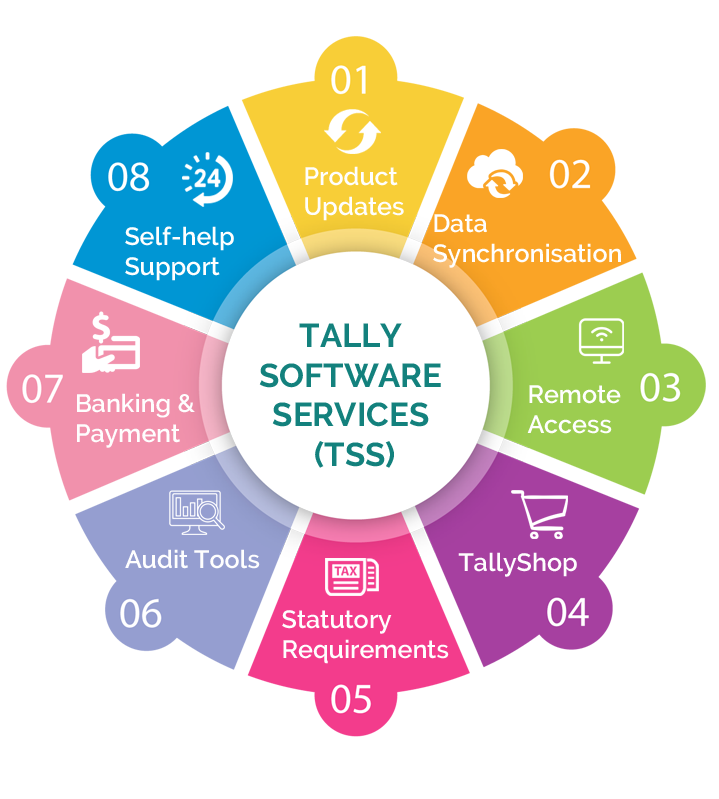 Tally Software Services
Tally Software Services (TSS) is a software subscription for a collection of services which add great value to your Tally.ERP 9 by giving you the latest developments in technology and statutory laws. Continuous product upgrades and Updates, connectivity driven functionalities such as online data exchange between your branches, remote access, seamless banking and payment services and much more, enhance your business performance by leaps and bounds.
READ MORE
Your Partner for Software Innovation
Logica Matrix is the partner of choice for many of the world's leading enterprises, SMEs and technology challengers. We help businesses elevate their value through custom software development, product design, QA and consultancy services.
READ MORE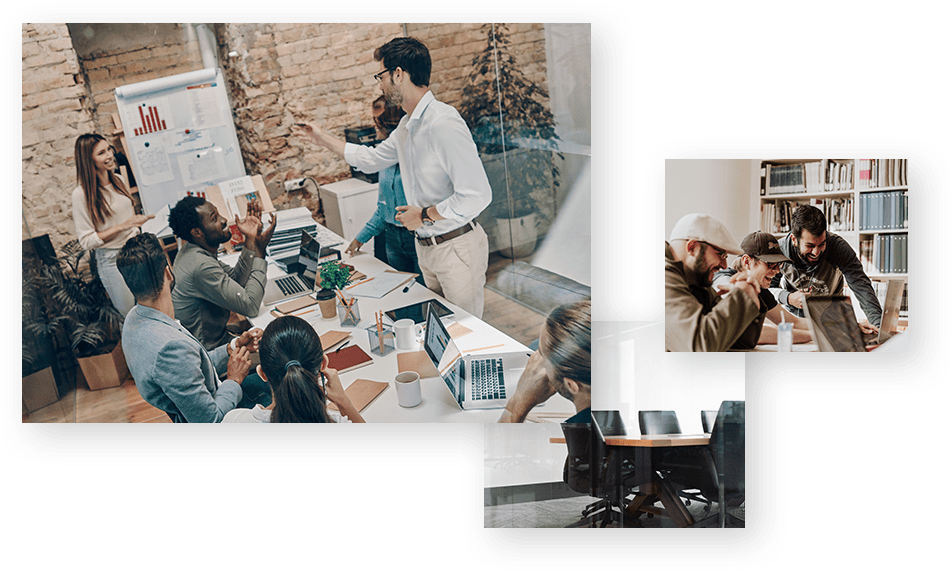 Sorry, no posts matched your criteria.